At Key Solutions, we all believe we are here to do good in the world and that's why we give back in as many ways as we can.
We believe in sharing our business success and the Key Solutions team work hard to support local and international charities and projects wherever possible.
Every member of the Key Solutions gang is committed to investing time, energy and finance in projects that:
Create care and education opportunities
Enable community groups to be the best they can possibly be
Empower communities to become self-sustaining
Take a look at some of the projects we are privileged to be involved with.
Giving back with Buy1Give1
Giving has become a habit for us. By creating micro-giving impacts every day, we believe that great things can be achieved.
We are part of the Buy1Give1 initiative, which means every time a client chooses to do business with us, we donate money to causes all over the world.
We align our giving with B1G1 very closely to the UN Sustainable Development Goals to make sure we can really make a difference by supporting causes that end poverty, protect the planet and ensure prosperity for all.
Some of the projects we've helped include; providing clean water to people in Africa, providing bricks to help build houses for families in India, providing transportation for children to get to school and providing vitamin supplements to children in need.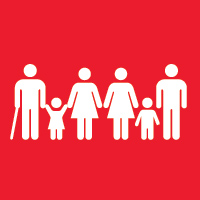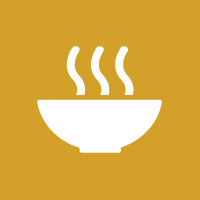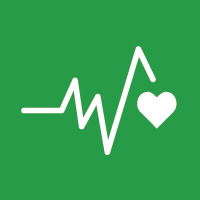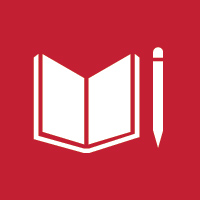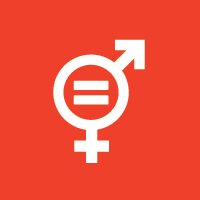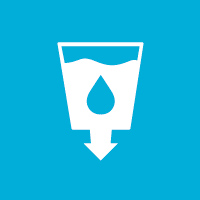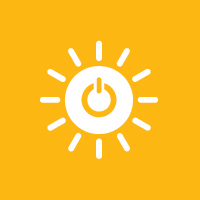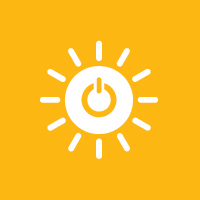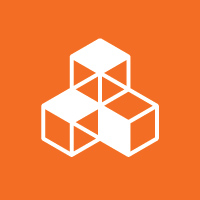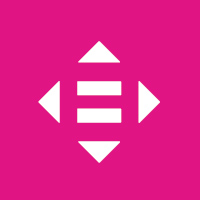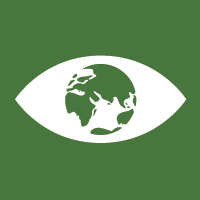 Working with Deki allows us to provide loans to entrepreneurs in developing countries across the globe and help them create a sustainable business to provide for their families.
Deki believes in a world of opportunity, not poverty. Deki tackles the root causes of poverty in each community, creating long-term change and allowing individuals to flourish with dignity and pride.
Take a look at the video below to see how Deki is changing lives!
Giving Back with Young Enterprise
Everyone at Key Solutions believes in empowering young people to harness their personal, employability and business skills.
We therefore provide support to Young Enterprise which is a charity that gives students direct experience of enterprise and work as part of a team to run their own business.
With the charity helping 250,000+ students annually, members of the Key Solutions gang work on a weekly basis closely mentoring young people. In addition, our founder Nigel, donated his time to be involved with a 'Dragon's Den' style panel and judged the best business in the West of England region.
"We're delighted and very grateful that Key Solutions has been a key supporter of Young Enterprise in the West of England for the last five years. 
They fully support the need to help students develop skills that will help them become more employable and in turn add more value to the companies that they work for. They also embrace the opportunity of helping their own team of managers develop by allowing them the time to work with students across the region." – Gillian Hayward, Young Enterprise Manager
Find out more about Young Enterprise and how other businesses can support this fantastic charity by downloading their brochure.
Giving back with Shelter
Working in the mortgage industry is very fulfilling, however, we know that there are many people less fortunate than ourselves and our clients that do not have a place to call home. So every time a mortgage completes, we make a donation to the charity Shelter who provide advice, support and legal services for those who struggle with bad housing and are homeless.
---
During the past 20 years, we've been privileged to 'make life easier and better for everyone' irrespective of their financial circumstances. It is our intention to continue to share our business success locally and internationally well into the future.
---
Our Clients Say…
It's always great to get positive feedback from happy clients and we are lucky enough to receive it time and time again. Here's just a small selection of our clients' opinions.